24 August, 2015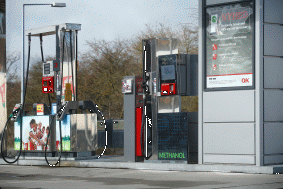 Eltomatic A/S is proud to be the encoder supplier for europe's first methanol fueling station build by Hamag A/S in cooperation with OK a.m.b.a. and SerEnergy A/S. Inauguration will be on Wednesday 26th of August 2015 at on Hobrovej 461 in Aalborg, Denmark.
15 June, 2015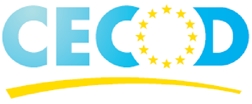 CECOD is the Committee of European Manufacturers of Petroleum Measuring and Distributing Equipment
01 January, 2015

ME14-02 is a very compact magnetic encoder capable of providing up to 1024 pulses per revolution. It comes with ATEX, IECEx and MID part certificates.